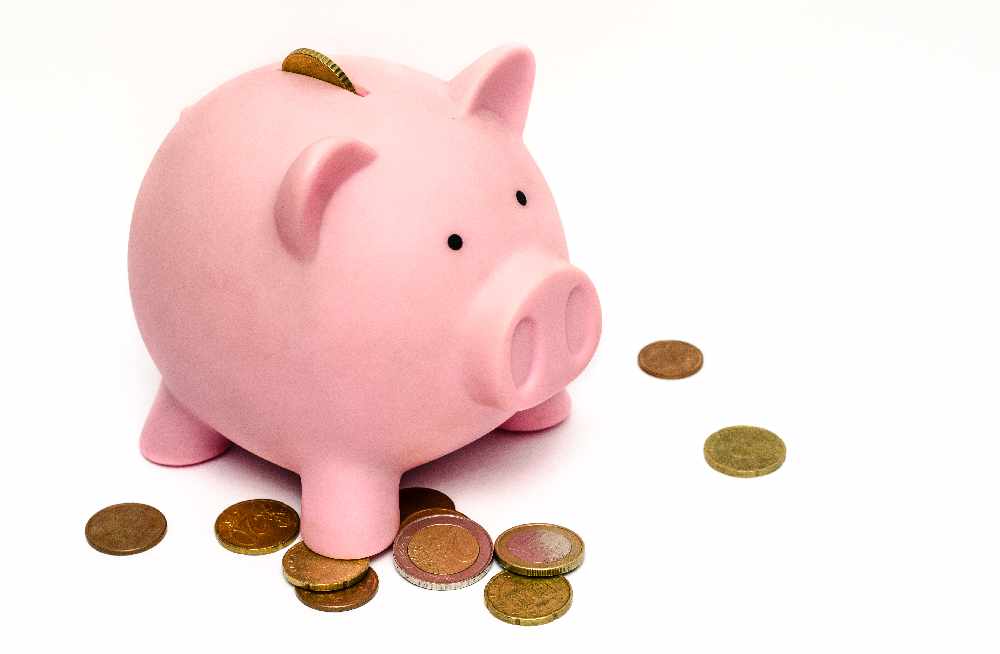 Juneau, AK (KINY) - The Permanent Fund Dividend has taken the first step towards a full pay out, but still has a ways to go.
The Alaska House voted earlier today to do a full pay out; that measure will now head to the Senate.
Alaskans haven't received a full dividend check since 2015, where almost every resident got $2,072 sent to them. That money has been almost halved for the last two years, as the PFD has been used to cover other state costs. The House voted 21 to 19 to place the dividend at $2700 this year. PFD money is generated through fund earnings.
The deadline for applying for a check is also fast approaching. March 31st at 11:59pm will be the cutoff.
Rep. Tammie Wilson supported the move, saying, "There is no way that I can vote against this amendment when I know the only true cut that the government wants to make is with the people's money.
Rep. David Eastman says the state has the money to pay a full PFD, "I understand that this amendment would in essence pay the statutory calculated PFD for this year. I also understand from the last time I asked that there is roughly 17 billion dollars in the earnings reserved fund."
Rep. Chris Birch opposed the amendment. He says they should move forward with a five percent draw from the earnings reserve. "In talking with my constituents and my neighbors, they don't want to pay an income tax to perpetuate a dividend and I think that's basically what it's going to boil down to."
Rep. Mark Neuman says he thinks the economy would benefit from a full PFD, "When I look at the $800 almost $900 million dollars or so that this would put out into the public, into business and industry in this state, I could I could not think of a better thing that we could be doing in Alaska State Legislature at this time."
Rep. Dan Saddler says the minority still wants government to spend less, "The budget is rising despite the efforts of me and my caucus to hold down, to reduce the size of government, and even just to slow the rate of increase have been unsuccessful, time after time after time. So, if we have a half million dollars to spend on Vitamin D I have a very difficult time standing up and supporting a reduced dividend."
More information about the PFD can be found on their website.